Fast sites get more sales
One of the first things your customers see is your website, and if it's slow or insecure, they won't stay. A study conducted by Google found that a 2-second increase in page loading times resulted in a 30% increase in shopping cart abandonment. Research has also shown that site performance impacts the overall perception of not only a website, but the business behind it as well.
Making sure your WordPress setup is both fast and safe is one of the smartest moves you can make, but unless you have a dedicated development team, it's hard to know where to start.
WP-Fast is the service to take speed and security headaches away and make your WordPress site a professional and trustworthy contact point for your customers.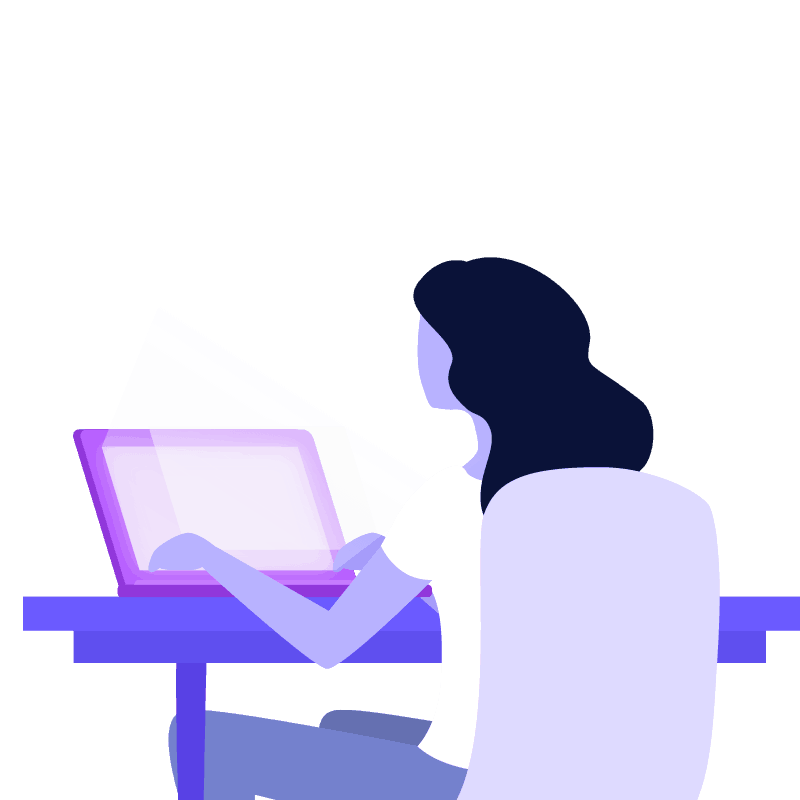 Get Better Sales: HTTPS, not just HTTP
WP-Fast is an optimization service for WordPress sites tailored specifically to each website, designed to make sure that it loads quickly, and is safe from hacking.
WordPress is a huge success for small and medium business websites. It's modular, easy to use, and has the largest user base of any content management system in the world, with a thriving ecosystem of themes and plugins around it. If you've built your site on WordPress, you've made a smart decision – but building your site is only the start.
Studies show that sites labeled as 'NOT SECURE' in the browser can lose 20-80% of conversions. The label appears if the site has an address that starts 'HTTP' instead of 'HTTPS'. The 'S' stands for 'Secure' – users understand it as a sign that they can have confidence in, and enter confidential information on, your site.
Our team of WordPress experts created WP-Fast to let everyone with a WordPress site benefit from their experience. It's a service that combines best practices for site performance and security that will keep your site fast and safe, driving sales conversions and improving your visibility in the search engine results.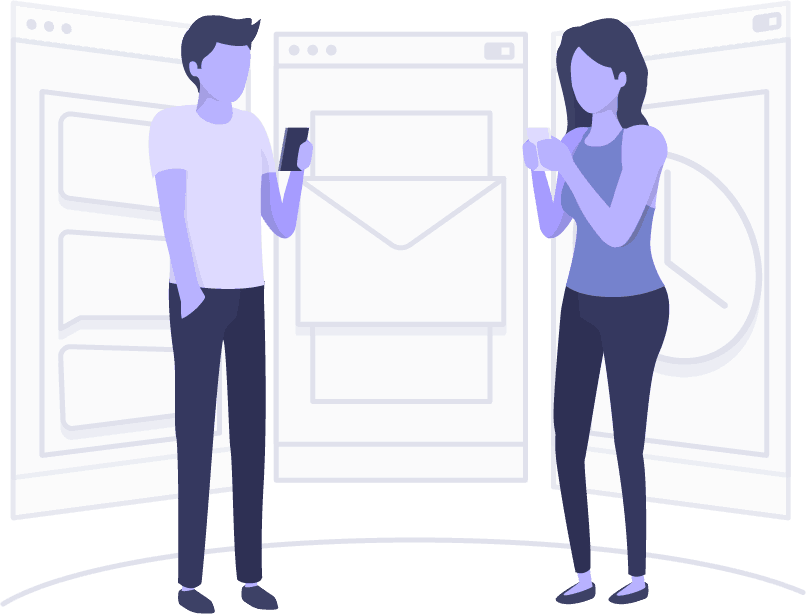 How WP-Fast Optimizes Your WordPress Site's Performance and Security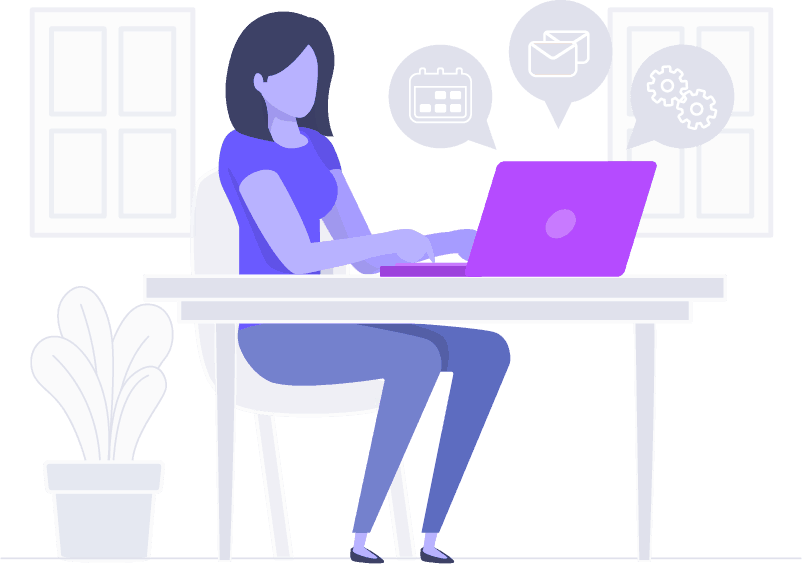 The comprehensive WP-Fast service encompasses seven steps that will unlock a string of benefits for your site and your business:
Site performance optimization: Tune site settings and install plugins for caching, automatic image compression and database improvements.
Fast CDN setup: Set up your site to send static resources like images through a global Content Delivery Network (CDN) for fastest site loading from anywhere in the world.
Site security audit: Review file permissions, check for manipulations of WordPress core files and scan for plugins and themes with known security issues.
Security rule setup: Configure rules to block or throttle common attacks such as password brute-forcing.
HTTPS/SSL setup: Get an SSL certificate for your site and configure it to always use secure connections.
Email configuration check: Review your mail settings to prevent clients from treating your emails as spam.
Continuous site monitoring: Set up automated monitoring to notify you by email if your site should become unavailable or blacklisted. You will also receive a monthly report about the site's loading speed.
We felt it was time to take the website to the next level. The improvements in page load times are awesome, and the security checks gave us peace of mind.
Faster and more secure sites are ranked higher by search engines, and lead to better conversions. If you're selling, you need to give your customers a sense of confidence that they can trust you, and give them a user experience that works the way it should.
And beneath all of that, WP-Fast enables you to take your site up a level, giving you technical assurance, and allowing you to benchmark for the future. And with our year-long support package, you'll have peace of mind that your site is monitored constantly to keep it secure.
We've seen our clients improve their website performance and conversion rate significantly with WP-Fast. For a one-off payment of $249, you get a complete before-and-after performance report on your site, a secure HTTPS website, and one year of monthly security checks.
If you'd like to talk about how we can help, that's great – get in touch and we'll be happy to help you talk through what you need.